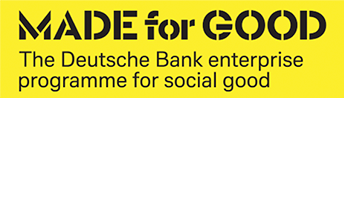 DBACE previous winners and bursaries

DBACE 2020 received close to 430 entries from across the UK. The level of creativity, entrepreneurship and positive impact being made to society was as astounding as ever among applicants. Year on year, we bring together a group of experts in their fields to judge the finalists. Due to COVID-19 and the ongoing social distancing measures in place across the UK in June 2020, the award ceremony was hosted online. You can catch up on the event and read the detail via the link below.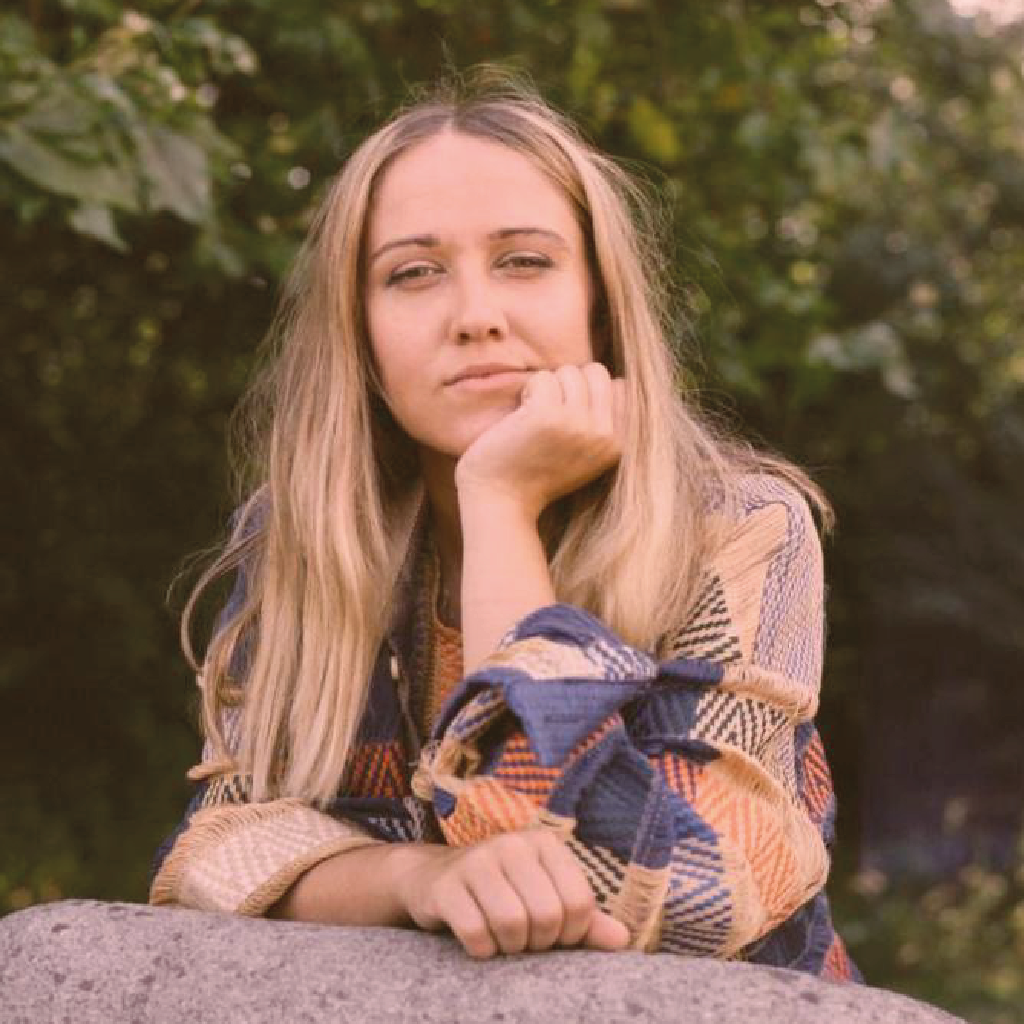 Bethany Williams London
A clothing brand with a difference. Through collaboration with communities and charities, founder Bethany Williams creates collections embedded with real stories and aims to have a positive impact in the social space she engages with through the power of making. Each garment is made from recycled and organic materials and made in the UK, working alongside social projects and local manufacturers in the production. Through a circular model, a percentage of sales from each collection is donated back to the collaborating charity.
Founder: Bethany Williams
DBACE funding awarded: £10,000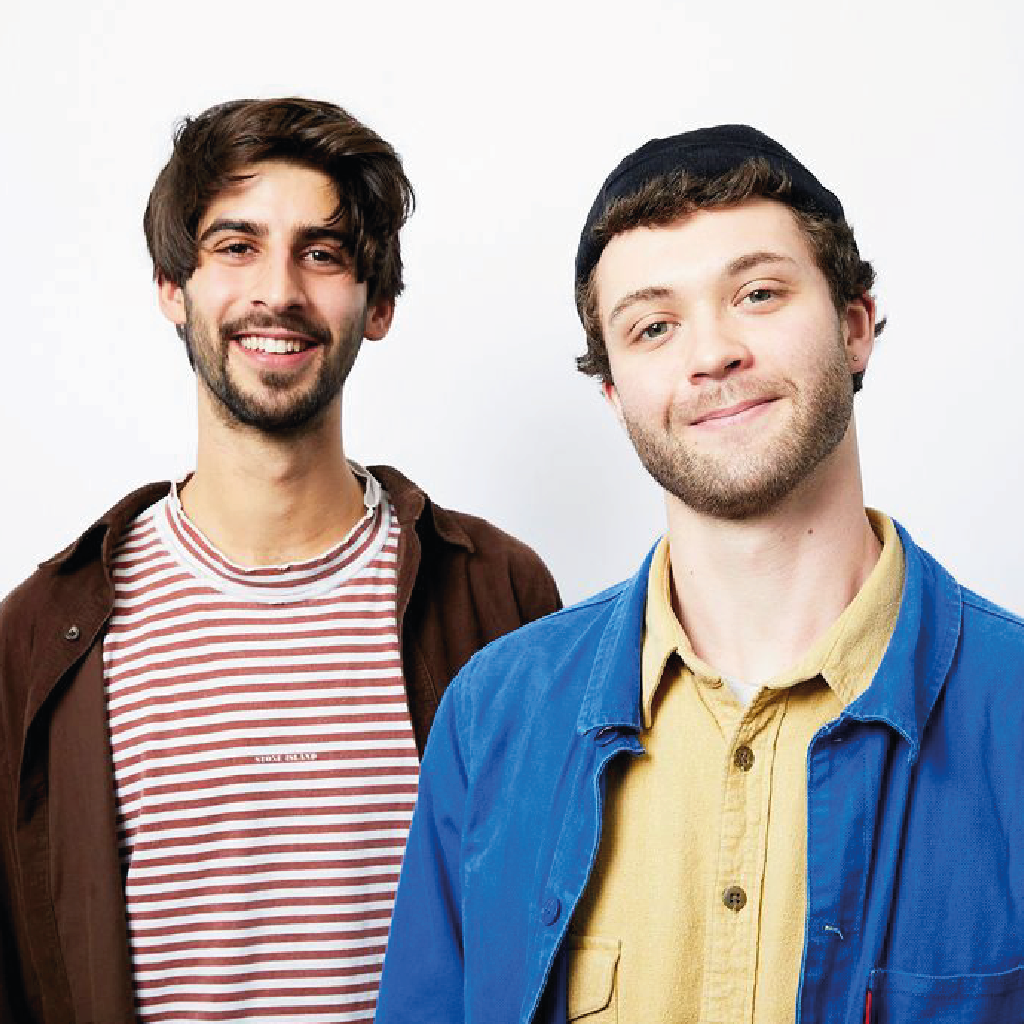 Enayball
A new visual arts tool designed to enable anyone with a physical disability, even the most severely paralysed person, to create art. Enayball can be attached to a wheelchair or used on a tabletop. The wheelchair application is at floor-level and paints a line as the user moves their chair. The user lifts the nib off the floor remotely, to control the paintbrush. The tabletop application is for people with limited grip/arm strength or experiencing involuntary movements, e.g. Cerebral Palsy. It is controlled using a button which applies the nib to paper and removes the need to hold a pen/paintbrush and apply pressure.
Co-founders: Eli Heath & Pete Barr
DBACE funding awarded: £8,000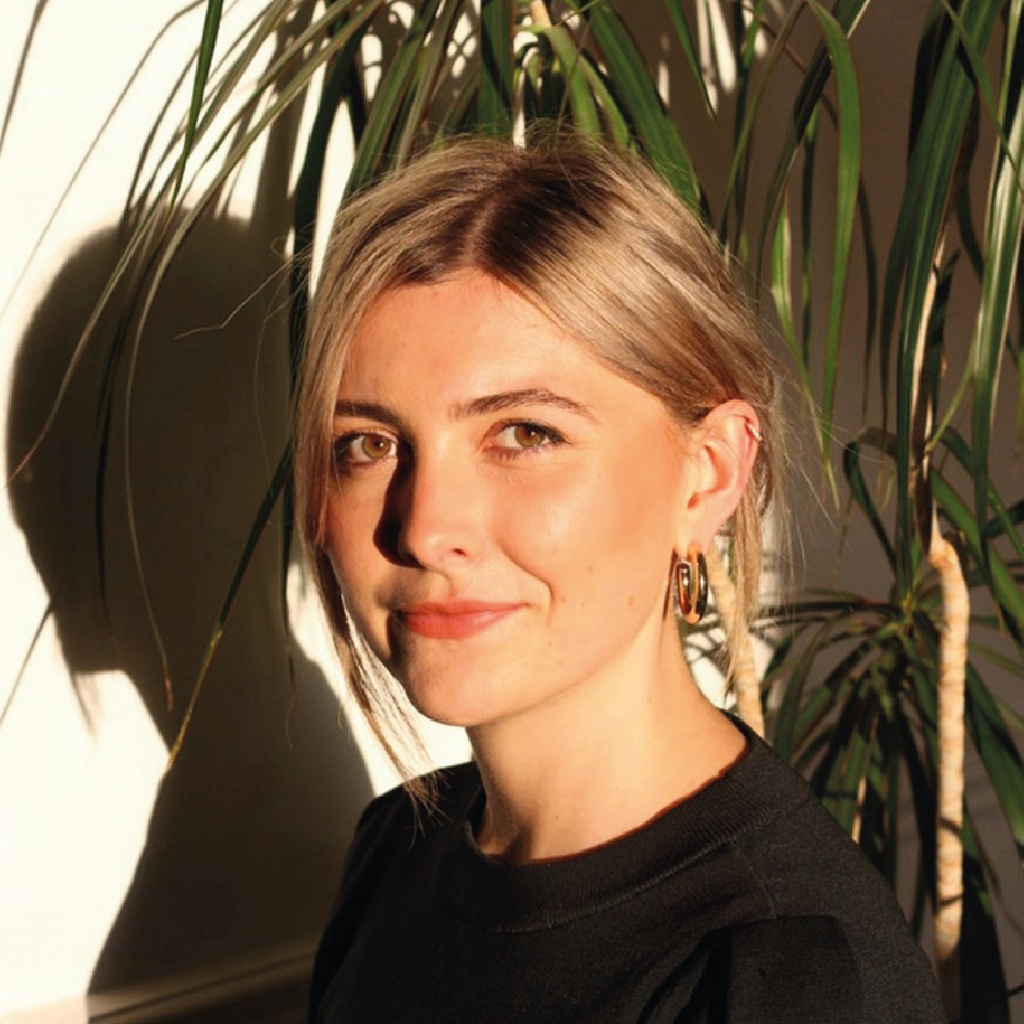 Make Your Own Masters
An art and design learning programme that enables individuals from any background to access postgraduate level education. MYOM tackles the financial limitations on accessing a postgraduate degree and focuses on making the industry a more exciting and diverse place. Through peer-learning and working on creative briefs from partners, participants build a body of creative work, a professional network and gain crucial access to industry.
Founder: Stacie Woolsey
DBACE funding awarded: £9,000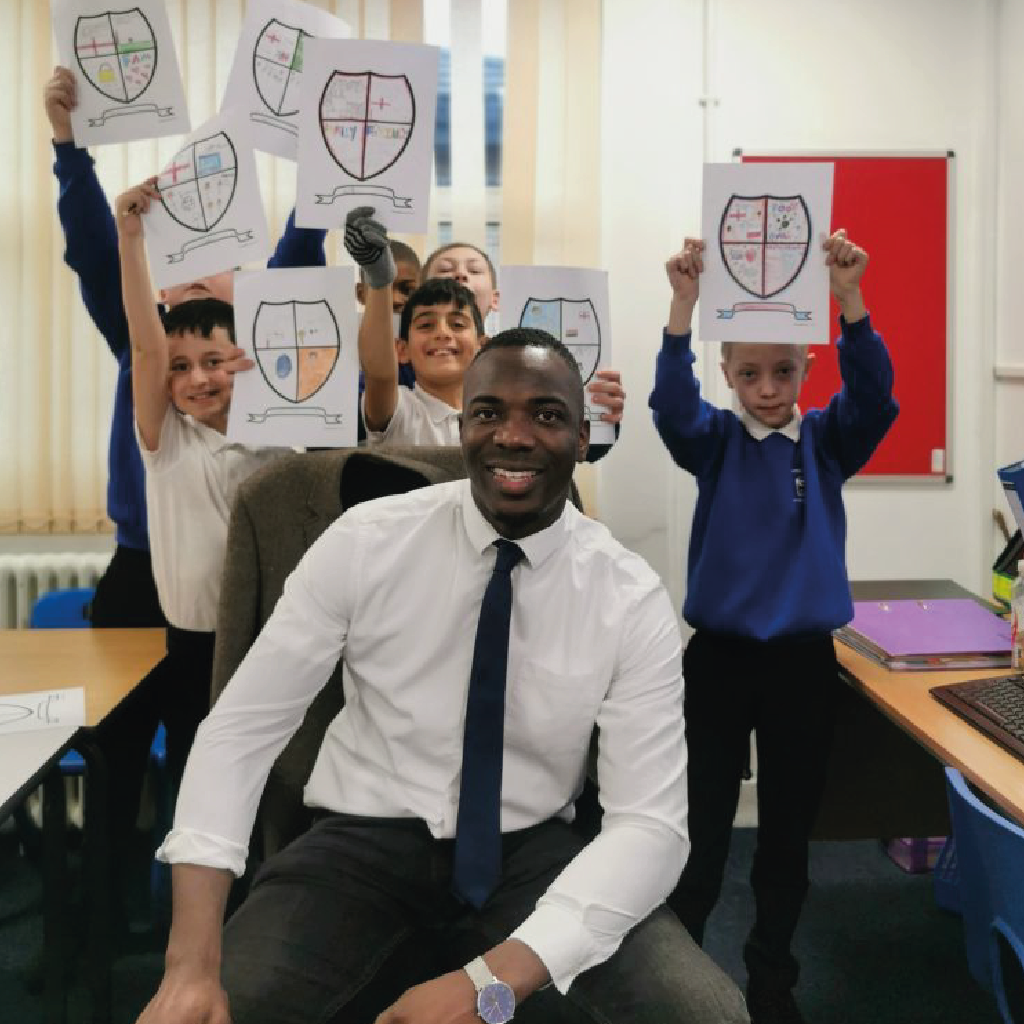 Standing Ovation Project
A community hub in Birmingham which provides a platform for children to learn new creative skills through their in-house workshops as well as a space to showcase their work. An in-house radio station will give voice to pupils involved, develop their music production, DJing, and singing skills, whilst building upon important softer social skills. Standing Ovation Project also works with schools across the UK to raise the self-esteem and confidence of young pupils.
Founder: Anthony Daulphin
DBACE funding awarded: £5,000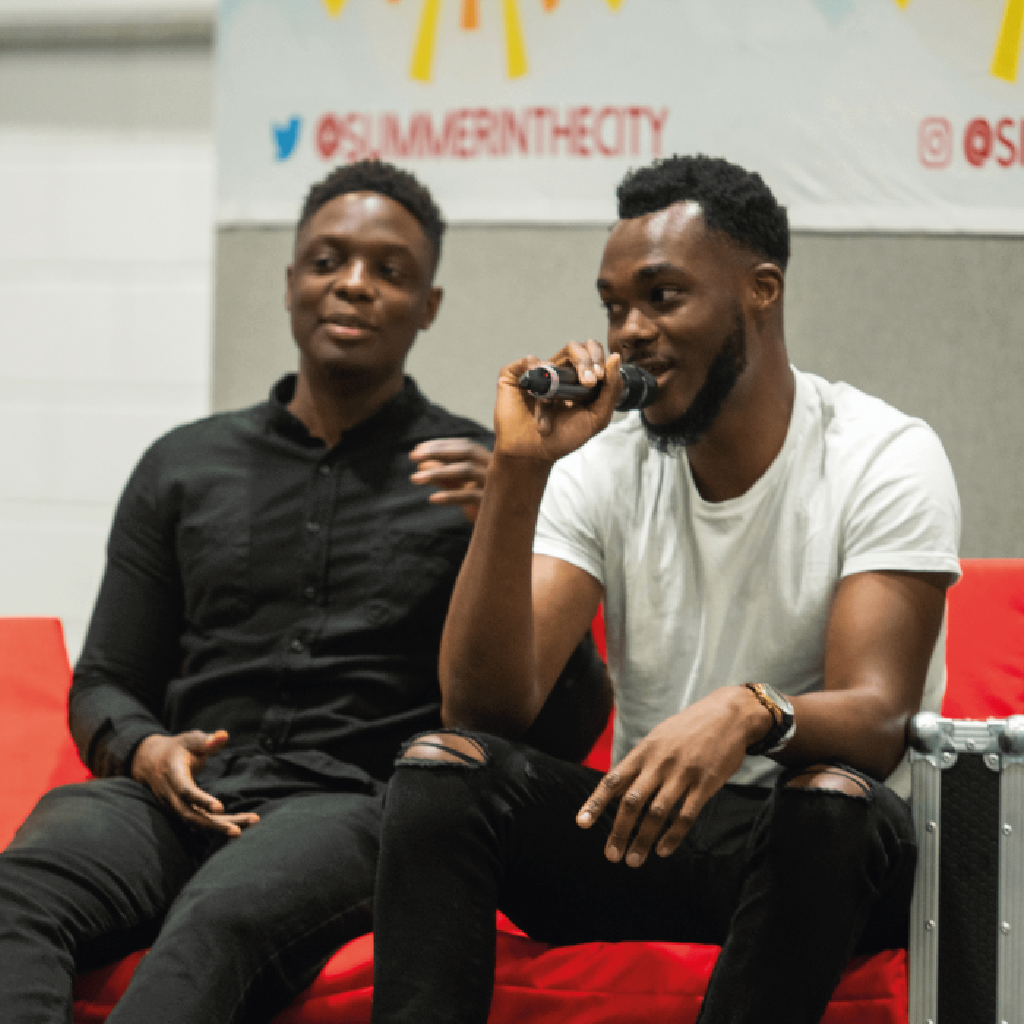 Word On The Curb
A youth insight and content agency, which stands to connect with underrepresented Millennial and Gen-Z audiences. Its research department and insights agency has an unmatched understanding of young consumers to consult major organisations on their creative campaigns. Over the past six years, strategies have been devised for the likes of the NHS, Channel 4 and the BBC on how to connect with similar demographics. Curbsights provides a scalable, accessible way for businesses to access the opinions of young people from hard to reach demographics, utilising this understanding to improve their marketing and communications.
Co-founders: Ndubuisi Uchea & Hayel Wartemberg
DBACE funding awarded: £18,000
As part of the DBACE programme's wider support offering, an extra five memberships are offered with MeWe360 to creative entrepreneurs who drive social impact through their enterprise. The 12-month membership provides tailored business support to develop the entrepreneur and help them achieve their enterprise's next milestones. Year on year, DBACE demonstrates such talent and we want the opportunity to support five entrepreneurs on top of the five winners. The offer was made to DBACE finalists and shortlisted applicants.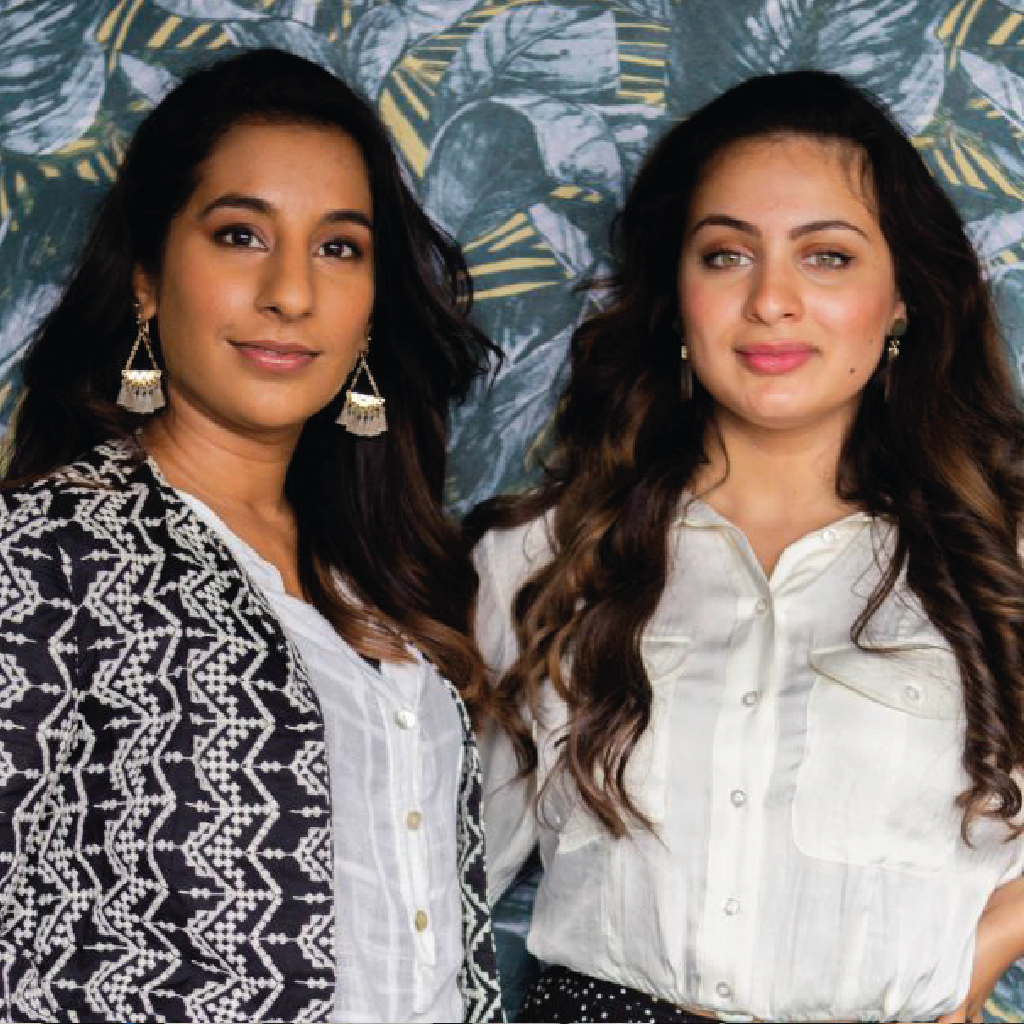 ForwardCulture
Based in Leicester, ForwardCulture is a social enterprise focusing on the empowerment of South Asian women. Having started with Two Brown Girls as a blog, the founders expanded their enterprise to build projects in collaboration with diverse artists, activists and creatives that inspire and empower the South Asian community.
Co-founders: Aaminah Patel and Seetal Kaur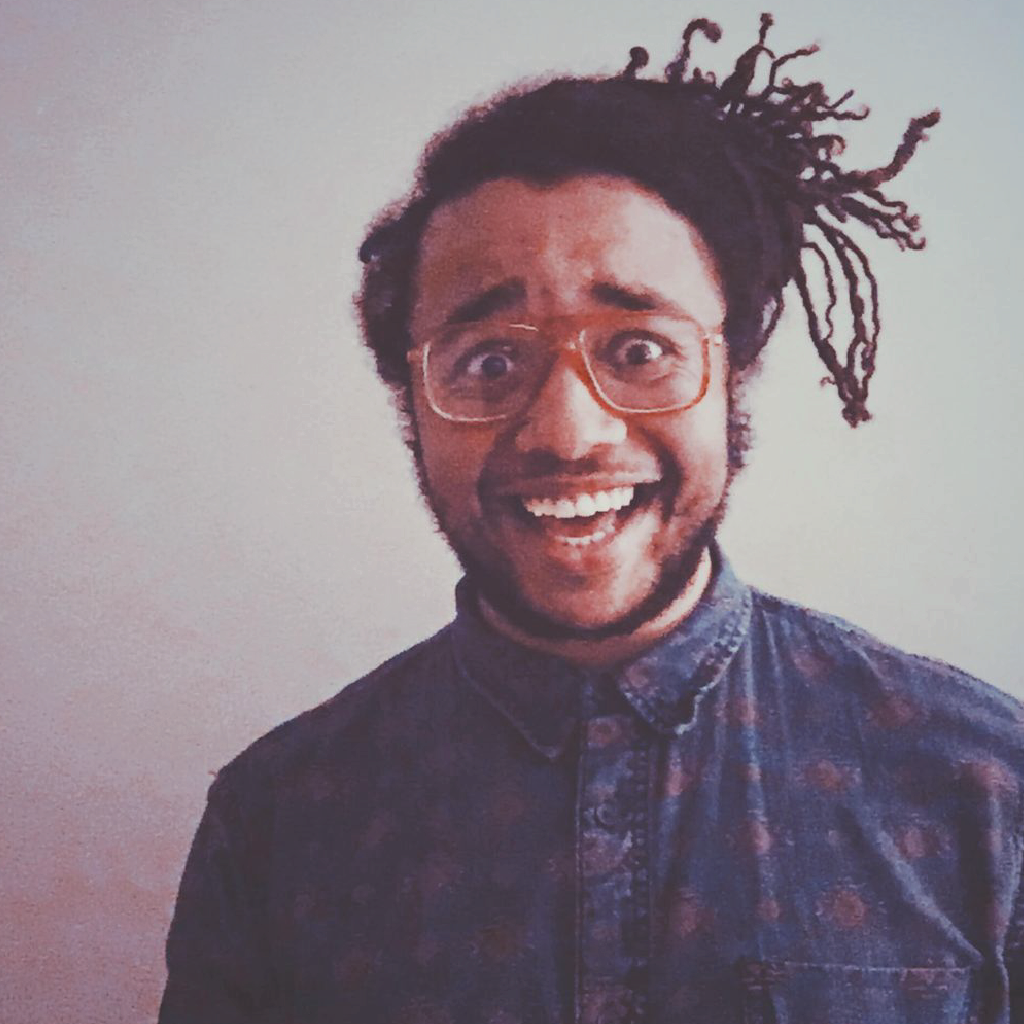 Lumer & The Sustainables
Lumer & The Sustainables is an interactive and DIY book that engages children around clean energy systems and teaches them how clean energy can be made through DIY activities. Produced and designed by Blake Carlson-Joshua, a product designer who seeks to create more products that engage youth around clean energy systems and environmentalism.

Founder: Blake Carlson-Joshua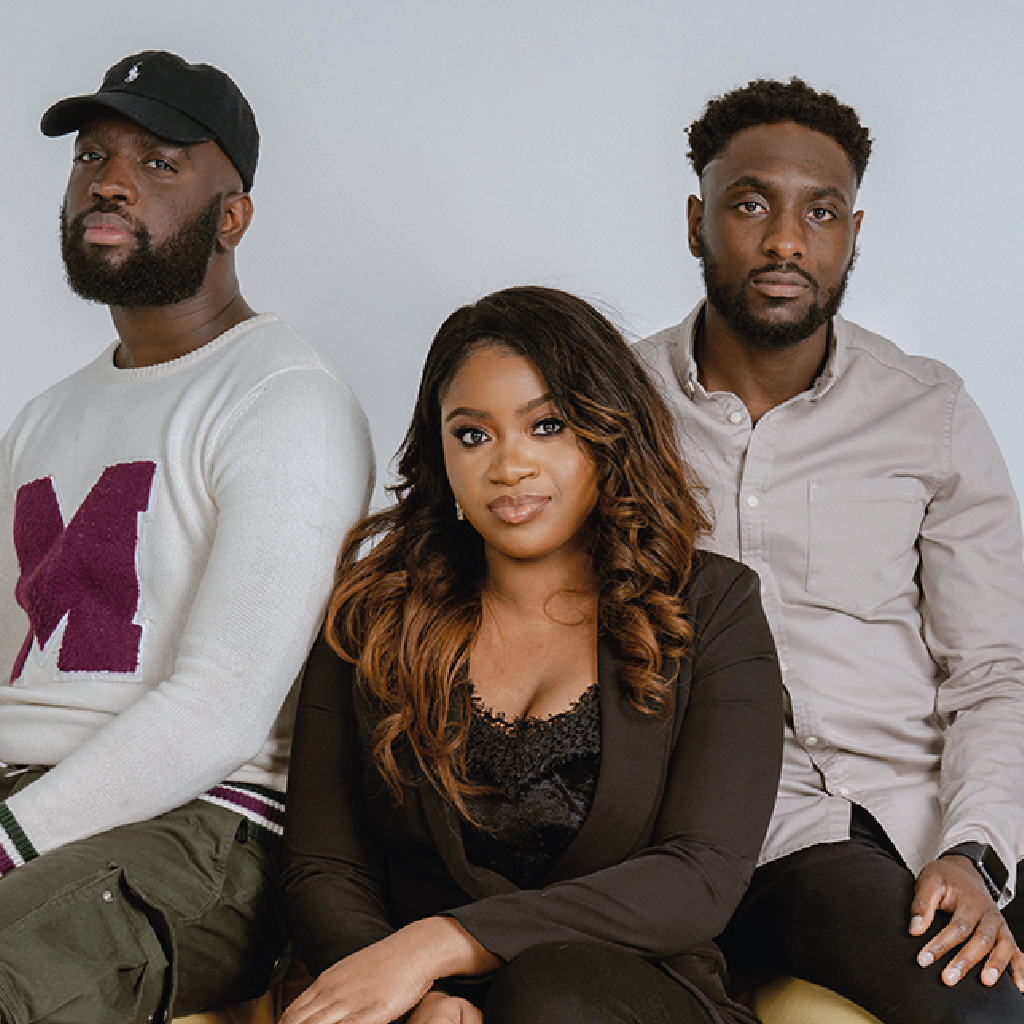 My Runway Group
My Runway Group is an award-winning youth empowerment organisation focused on inspiring and developing young creatives from underrepresented backgrounds. Through various projects they raise awareness about the social issues impacting the progression of youth in the community.
Founder: Kojo Marfo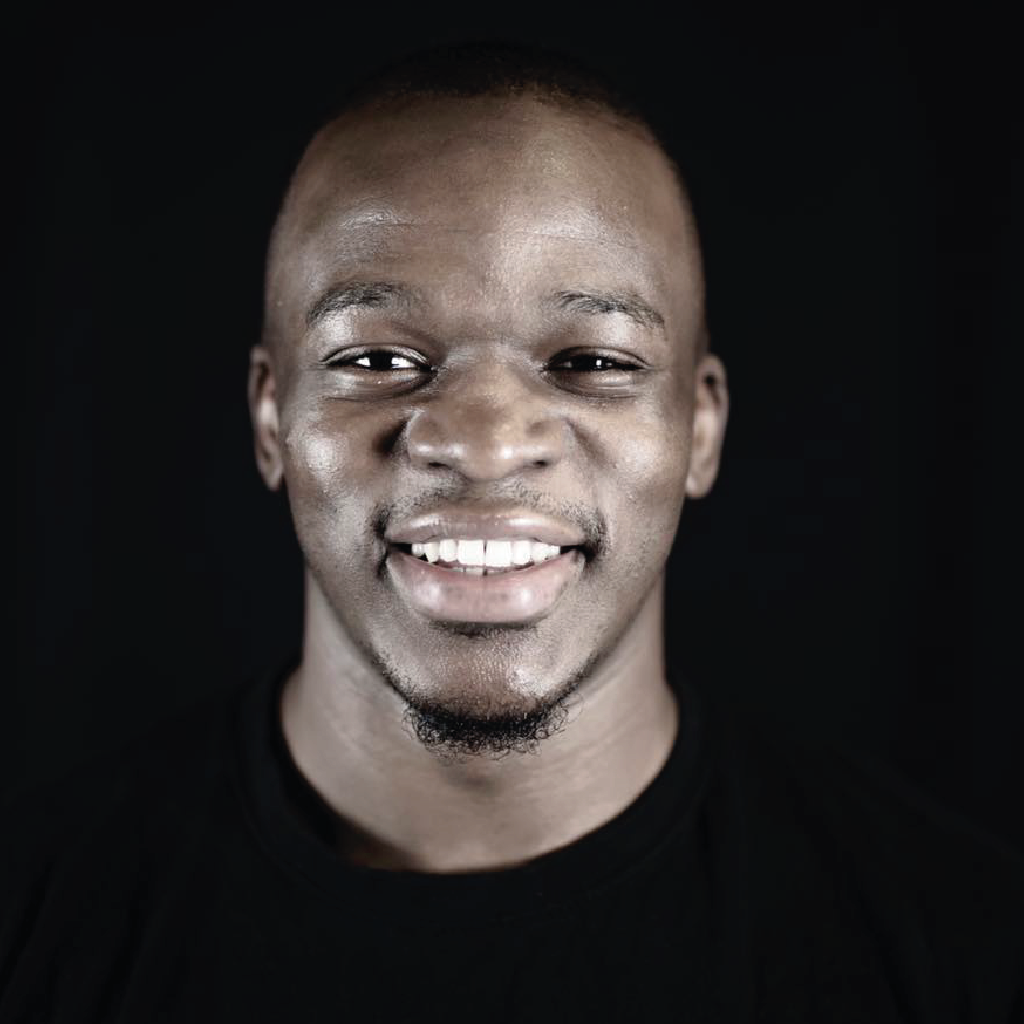 The Common Sense Network
The Common Sense Network is an independent
bi-partisan news network that believes there are two sides to every story and seeks to bring polarising views together by
creating online and offline spaces for people who disagree to learn from each other.  
Founder:
Michael Omoniyi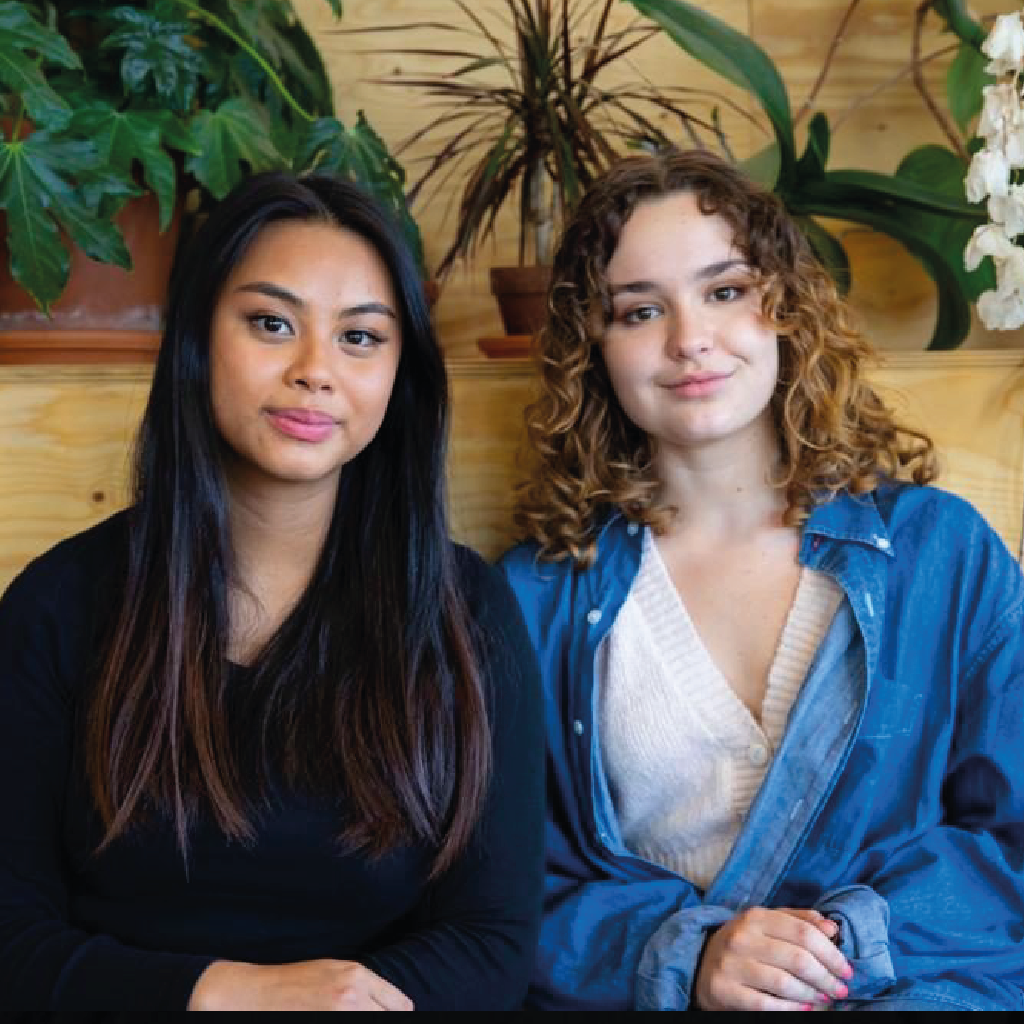 Young Creators UK
Young Creators UK (YCUK) is a creative, social and entrepreneurial hub run by young people for young people. It aims to challenge the creative sector by bridging the gap between youth, business and community. Their work promotes pro-social attitudes whilst motivating young people to thrive, break down barriers and build successful sustainable careers. They provide affordable media to community groups and professional standard media to a broad range of clients.
Co-directors in receipt of business support: Yasmin Keil and Nhu Huynh
DBACE 2019 received almost 400 entries from across the UK. We were highly impressed by the applicants' level of creativity, entrepreneurial spirit and the positive impact being made to society. Judged by an illustrious panel of sector experts, the five winners were selected from a shortlist of ten. The winners were announced on July 2, 2019 at the awards ceremony at The Conduit in Mayfair, London. Find out more about this year's award via the link below.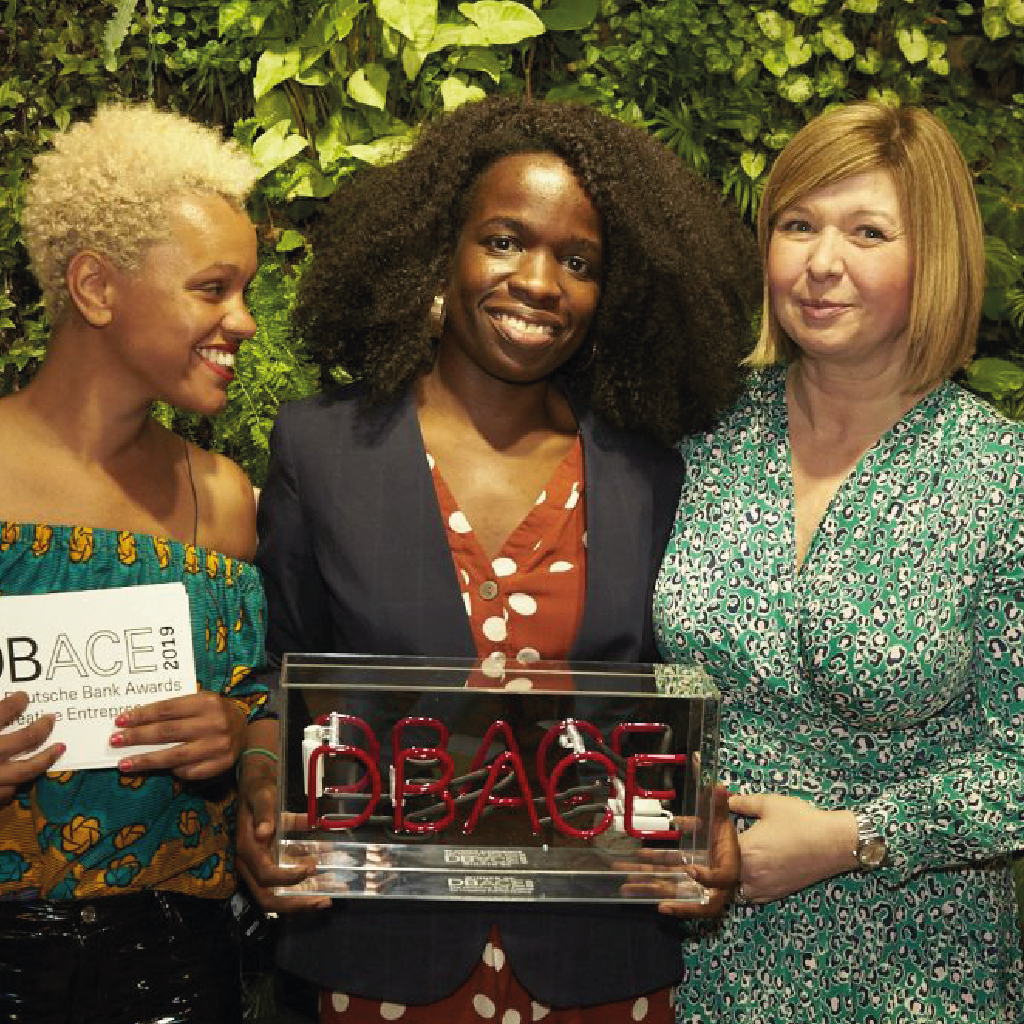 Activate the City! 
Focusing on the disciplines of urban design and creative entrepreneurship, young people in Bristol are empowered to become community champions and work locally to transform vacant and redundant space that would otherwise be used for fly tipping, loitering and illegal activity. The youth-led transformations become public space to provide wider social and economic benefits in disadvantaged communities.
Founder: Karen Jelenje
DBACE prize money received: £5,000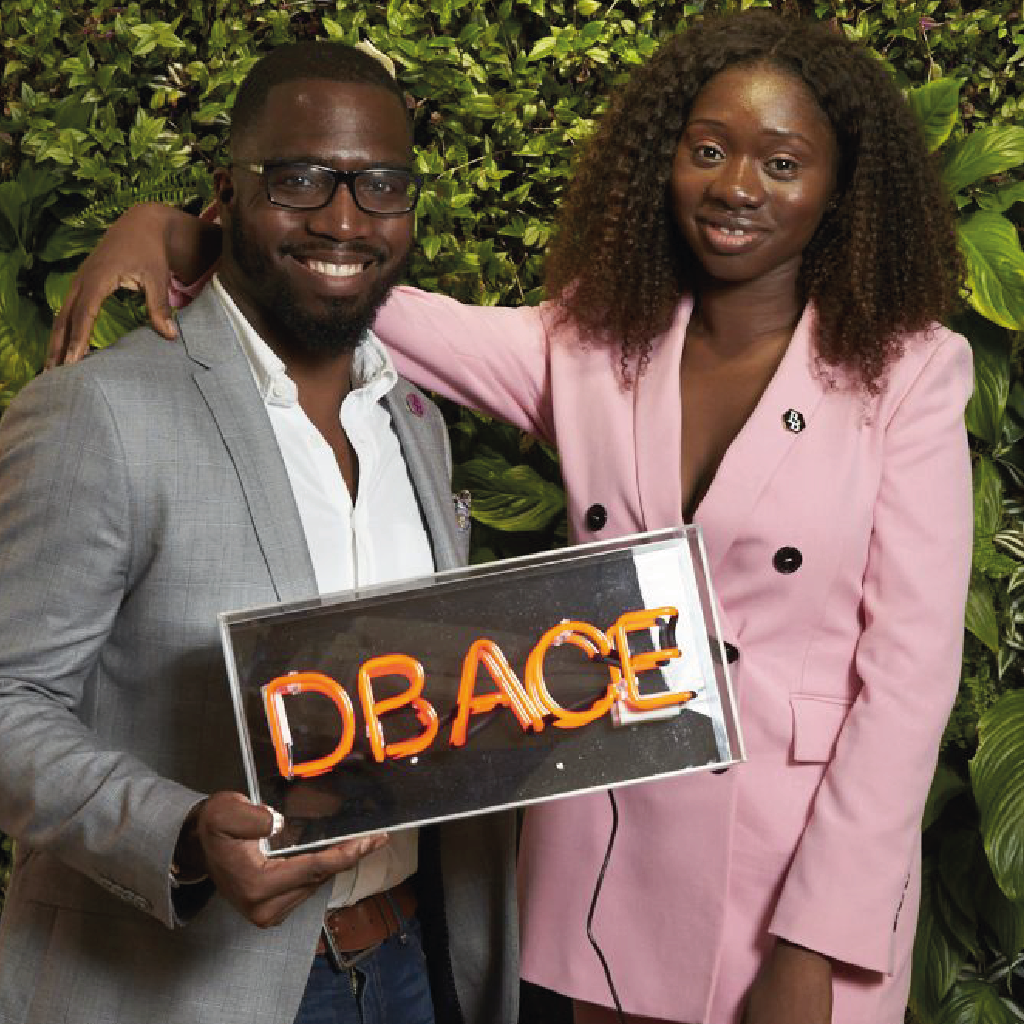 Black Ballad
A subscription lifestyle media brand empowering black women globally by celebrating their culture, community and stories. By championing black female writers and creators, the Black Ballad membership provides access to content, events and experiences that rebalance the lack of representation in media.
Founders: Tobi Oredein and Bola Awoniyi
DBACE prize money received: £15,000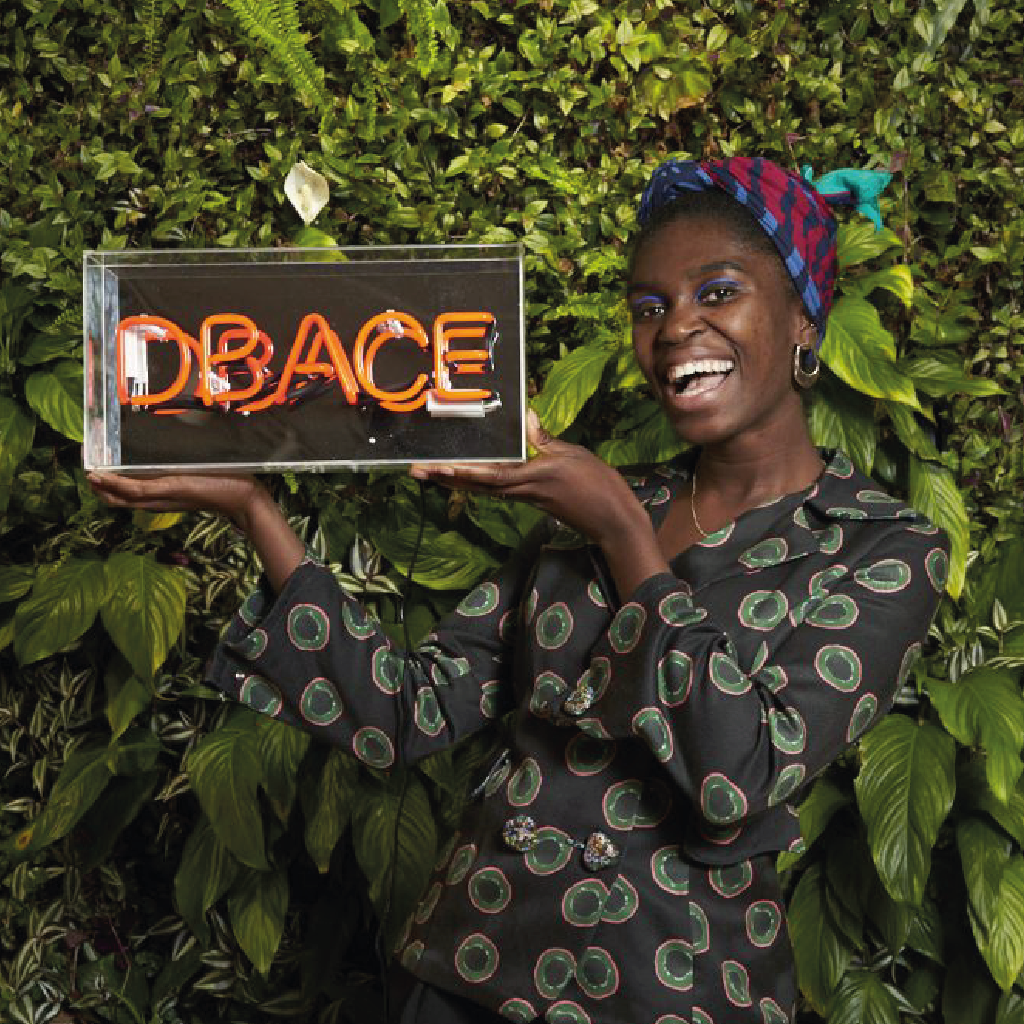 Bukky Baldwin
An ethical fashion and textiles company based in Manchester aiming to empower marginalised communities. The brand has been collaborating with refugee and homeless charities to provide individually catered training programmes that are both practical and holistic in nature.
Founder: Ibukun Jesusanmi Baldwin
DBACE prize money received: £5,000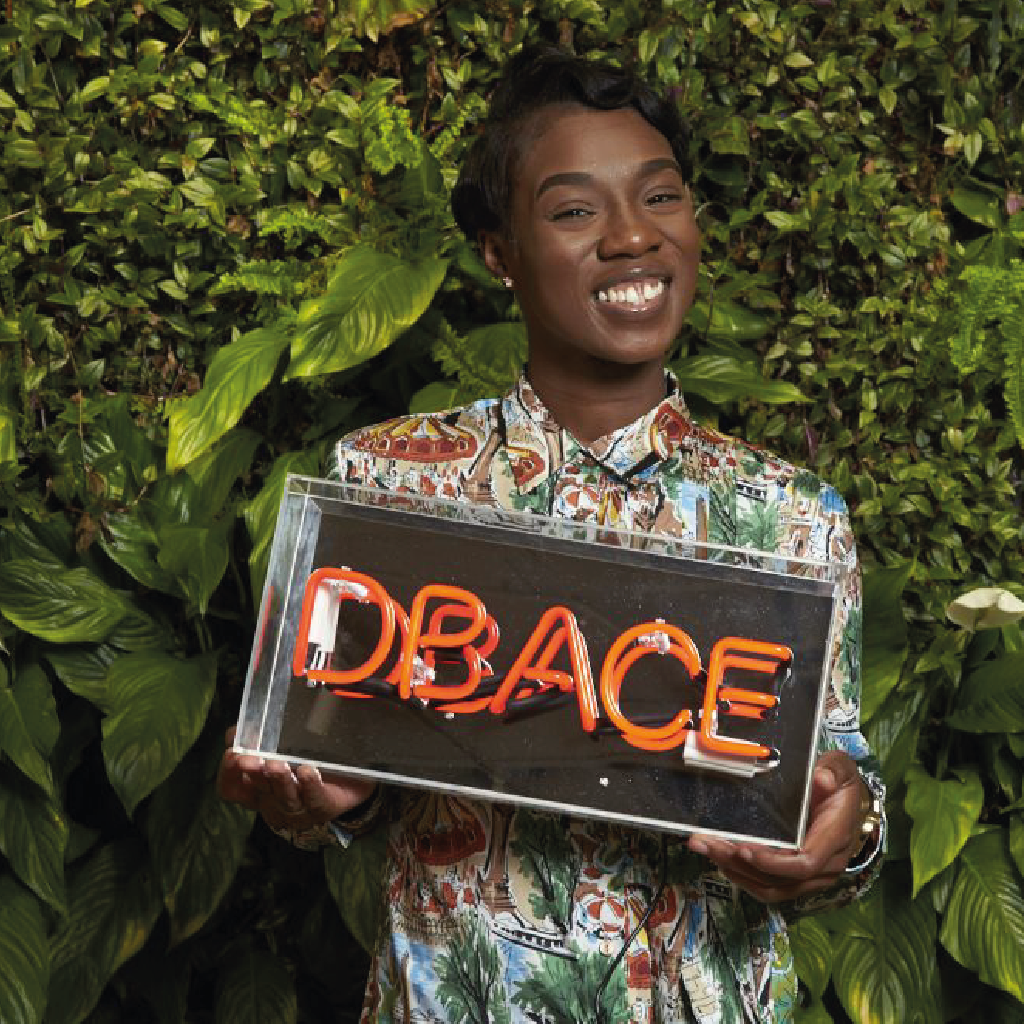 Mental Health: The Arts
An early intervention creative arts academy for young people in South London between the ages of 13 and 25 with direct and indirect experience of mental illness. Educating, equipping and empowering young people to cultivate creative coping mechanisms through talks, workshops and the arts.
Founder: Angela Awuah
DBACE prize money received: £12,500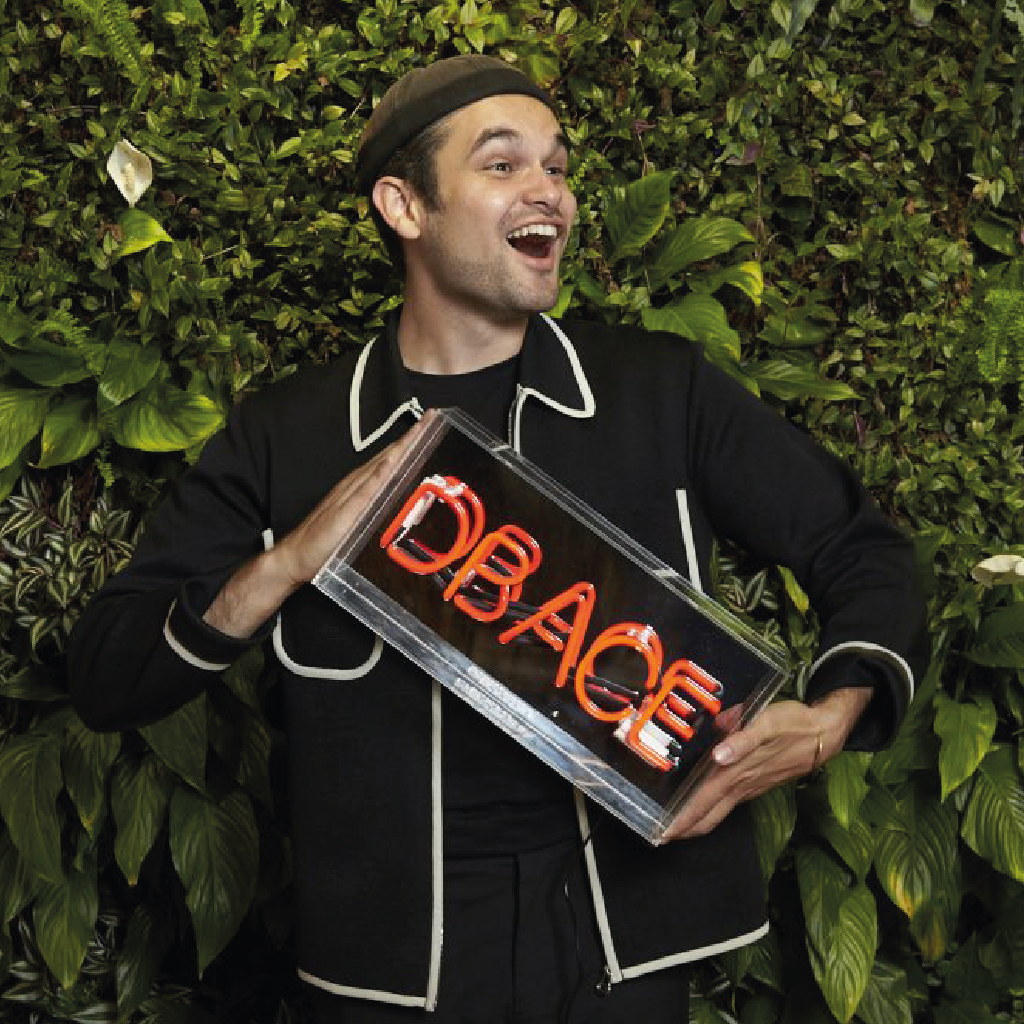 Petit Pli
Designing out waste across the entire garment value chain by engineering versatile garments that grow as the wearer does. The garments are embedded with a patent-pending auxetic structure, which expands bi directionally to mimic the growth of children aged nine months to four years – that's seven sizes and seven times less waste.
Founder: Ryan Mario Yasin
DBACE prize money received: £12,500
As part of the new DBACE programme, an extra five memberships are offered with MeWe360 to creative entrepreneurs who drive social impact through their enterprise. The 12-month membership provides tailored business support to develop the entrepreneur and help them achieve their enterprise's next milestones. DBACE 2019 demonstrated such talent that we wanted the opportunity to support five entrepreneurs on top of the five winners. The offer was made to DBACE shortlisted applicants as well as alumni whose mission falls within the new DBACE focus.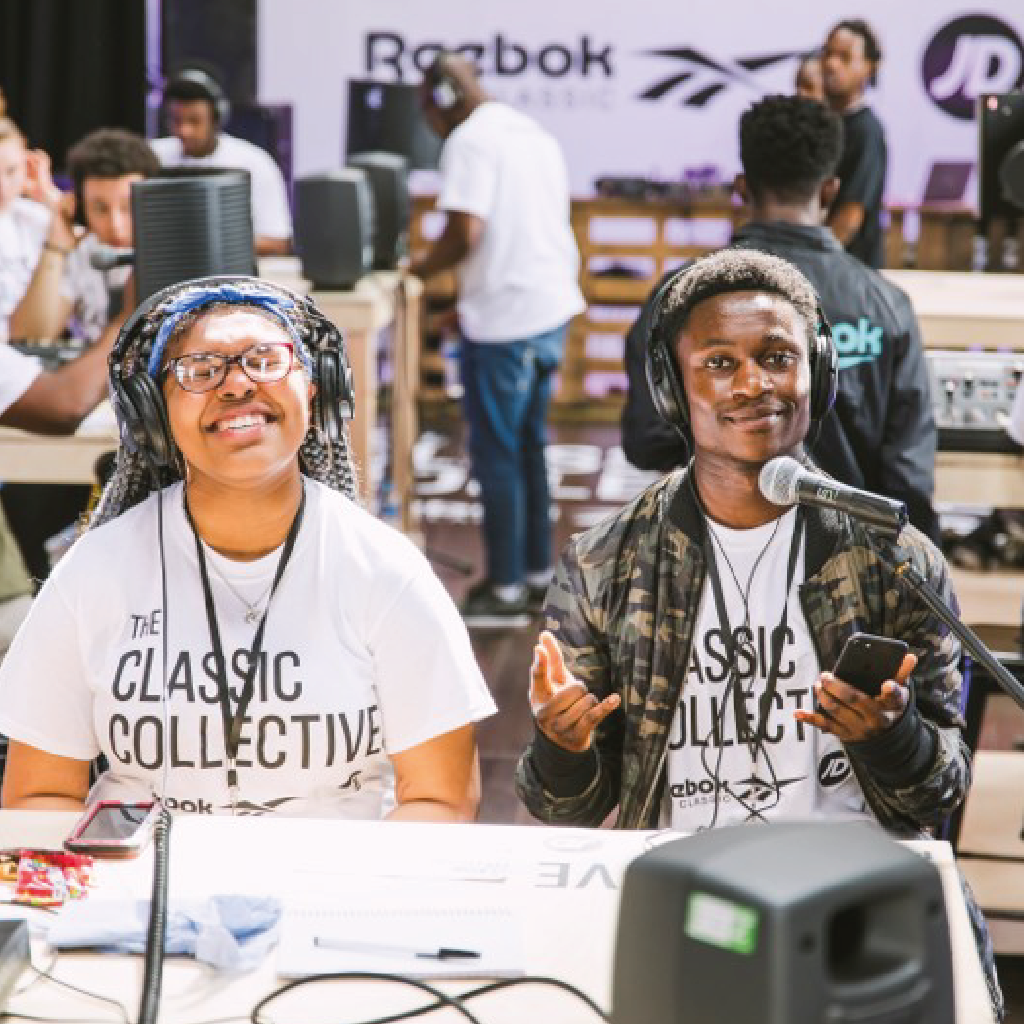 Big People Music
Big People Music is a creative agency curating and producing art innovation projects worldwide, utilising a network of established and emerging creatives. BPM is a progressive company that uses art as a tool to promote community cohesion. BPM's services include creative consultancy & ideation, event curation, artist development and creative programming.
Founder: Tunde Adekoya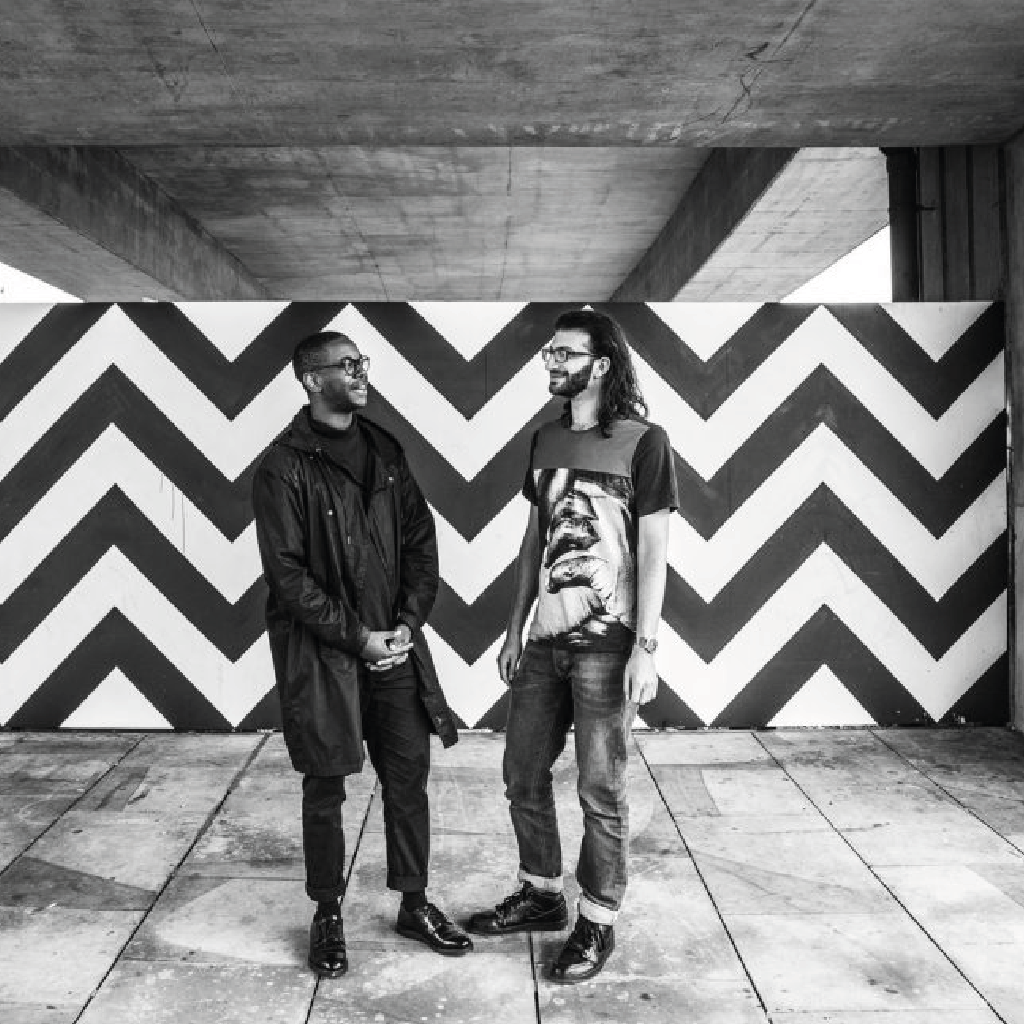 black & brown
black & brown is a production company with the aim of producing films that centre the lives of members of the Black, Asian, and minority ethnic communities through the unique lens of BAME directors and producers. We are strongly committed to increasing representation in front of and behind the camera.

Founders: Cassie Quarless and Usayd Younis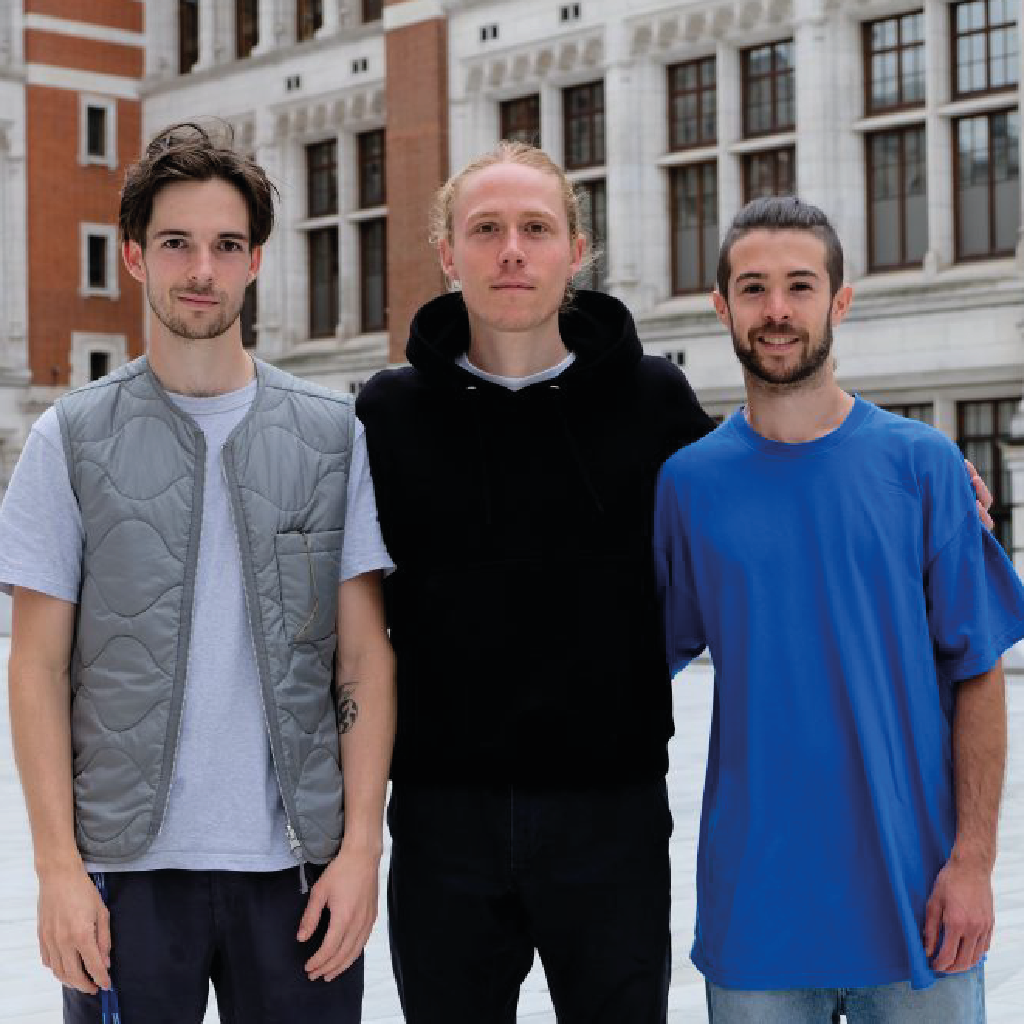 hydroCotton
hydroCotton helps fashion brands reduce their environmental impact by growing radically sustainable cotton by:
1 – Growing cotton with up to 80% less water and fertiliser in a pesticide-free environment.
2 – Opening up windows throughout the supply chain, providing greater transparency and accountability from farm to fashion company.

Founders: Edward Hill, Edward Brial, John Bertolaso
Migrate Art
Migrate Art is a social enterprise that supports displaced communities by raising money for grassroots charities through contemporary art.
Founder: Simon Butler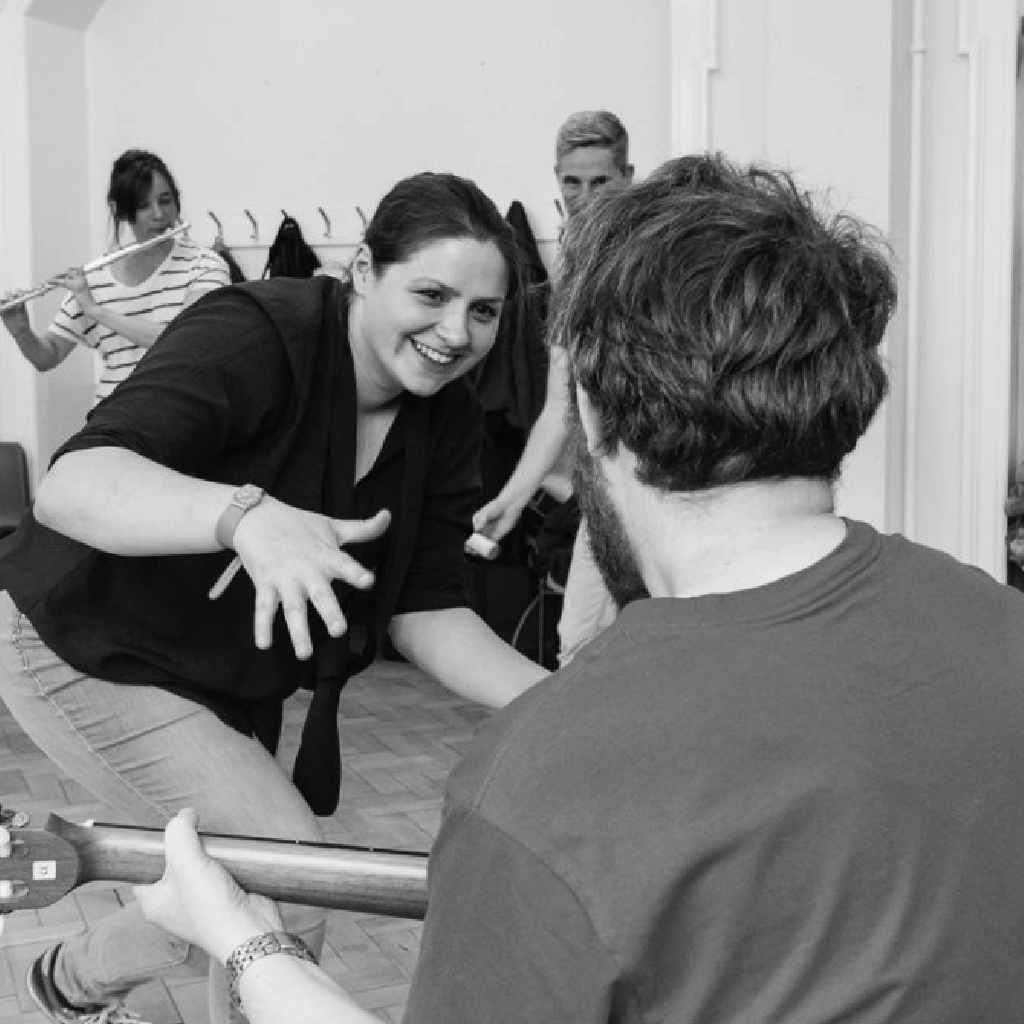 Soundcastle
Soundcastle connects communities through expressive music-making and promotes broader imaginative thinking through coaching for creative practitioners, social entrepreneurs and training for arts facilitators. With developing action research hubs in East London, Sussex and Bristol, Soundcastle is seeking to further challenge and improve the quality of community music practice across the UK.
Founder: Rachael Perrin