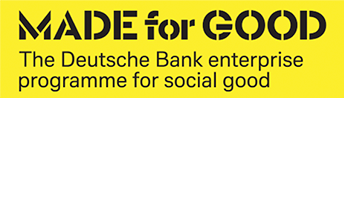 Events
Throughout the application window DBACE puts on free events to support you in the application process. Browse and register for information events here.
Webinars
DBACE webinars provide an opportunity to better understand DBACE, improve your financial know-how and how to write a compelling application.
General information webinar
We run two information sessions throughout the application window. Please check out the recording below for key information about applying to DBACE as well as some tips on how to approach the online application.
Application Writing webinar
Please check out below recording of this year's Application writing webinar. This session focuses on the DBACE application, as well as learning skills and tips that can be transferred to many other competitions, bid writing and funding applications.
Financial Forecasting webinar
The Financial Forecasting webinar covers financial forecasts, tax, costs, and other key areas in finance for the DBACE application and your enterprise.
Didn't manage to make the live webinar? Don't worry! Watch the recording below to understand how to de-mystify financial forecasting and stay tuned until the end for a deep dive on how to make best use of a financial forecasting tool that can support you to manage your enterprise's finances.
Meet & Greets
Virtual and in-person sessions hosted by the DBACE team for those interested in applying.
An opportunity for you to have a 1:1 session with the team to ask any questions you may have about the DBACE application.
Bookings for DBACE Meet & Greets have now closed.

Application support
Various partner organisations across the UK will be offering 1:1 sessions to support people with their applications. We also have financial forecasting application support sessions for all things finance with an expert from Deutsche Bank.

Bookings for DBACE Application Support have now closed.
Pitching workshop
A pitching workshop for those shortlisted to help them prepare for their pitch presentation to our panel of judges. Stay tuned!
The information here will be updated regularly so please keep an eye out for new events.