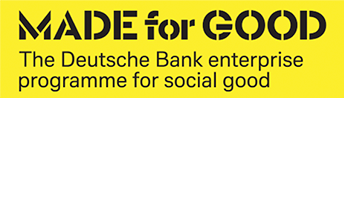 Application writing & pitching

Application writing & pitching
The ability to engage others through a compelling pitch or application can be key to unlocking funding and support. These resources cover how to write a strong application for DBACE, but can also support in any applications for future competitions or funding.
Tips for making your application
Here you will find our top tips to help you in completing the online form.

Each year DBACE hosts a free webinar all about application writing. Click the link below to register for our 2023 application webinar.
If you need targeted support on a particular part of your DBACE application, or just want an external advisor to look over a draft before you submit, you can also register for a free 121 applicant support session through the link below.
Advice for making your video pitch
The resource below features useful information on how to create a confident video pitch.

The support doesn't stop when the application window closes. Those that make the DBACE longlist will also be invited to a pitching workshop to help them prepare their pitch presentation for our panel of judges.