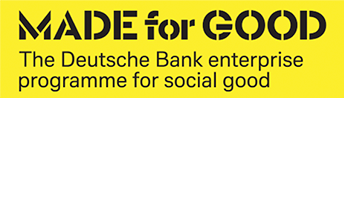 Do you have a question or comment about the competition? Please do get in touch via 

dbace@mewe360.com
Keep me updated
If you'd like to sign up to receive updates from DBACE, click the link below to subscribe to our newsletter.
MeWe360's Associate Member Network
Sign up for free MeWe360 Associate Network membership and join a community of over 850 creatives across the UK. The membership provides access to MeWe's events programme and opportunities for creative entrepreneurs. You can unsubscribe at any time.