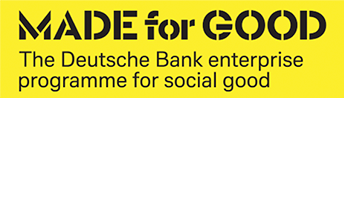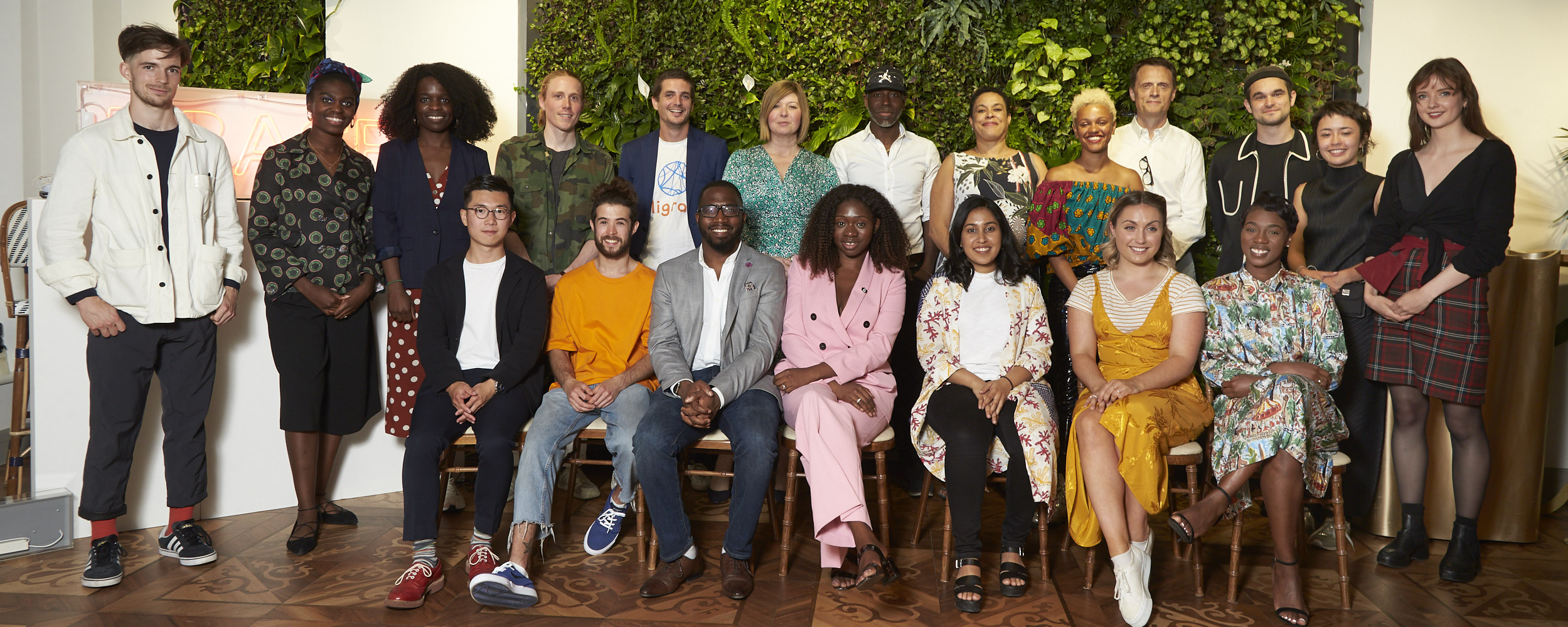 The Finalists
DBACE 2019 received almost 400 entries from across the UK. We were highly impressed by the applicants' level of creativity, entrepreneurial spirit and the positive impact being made to society.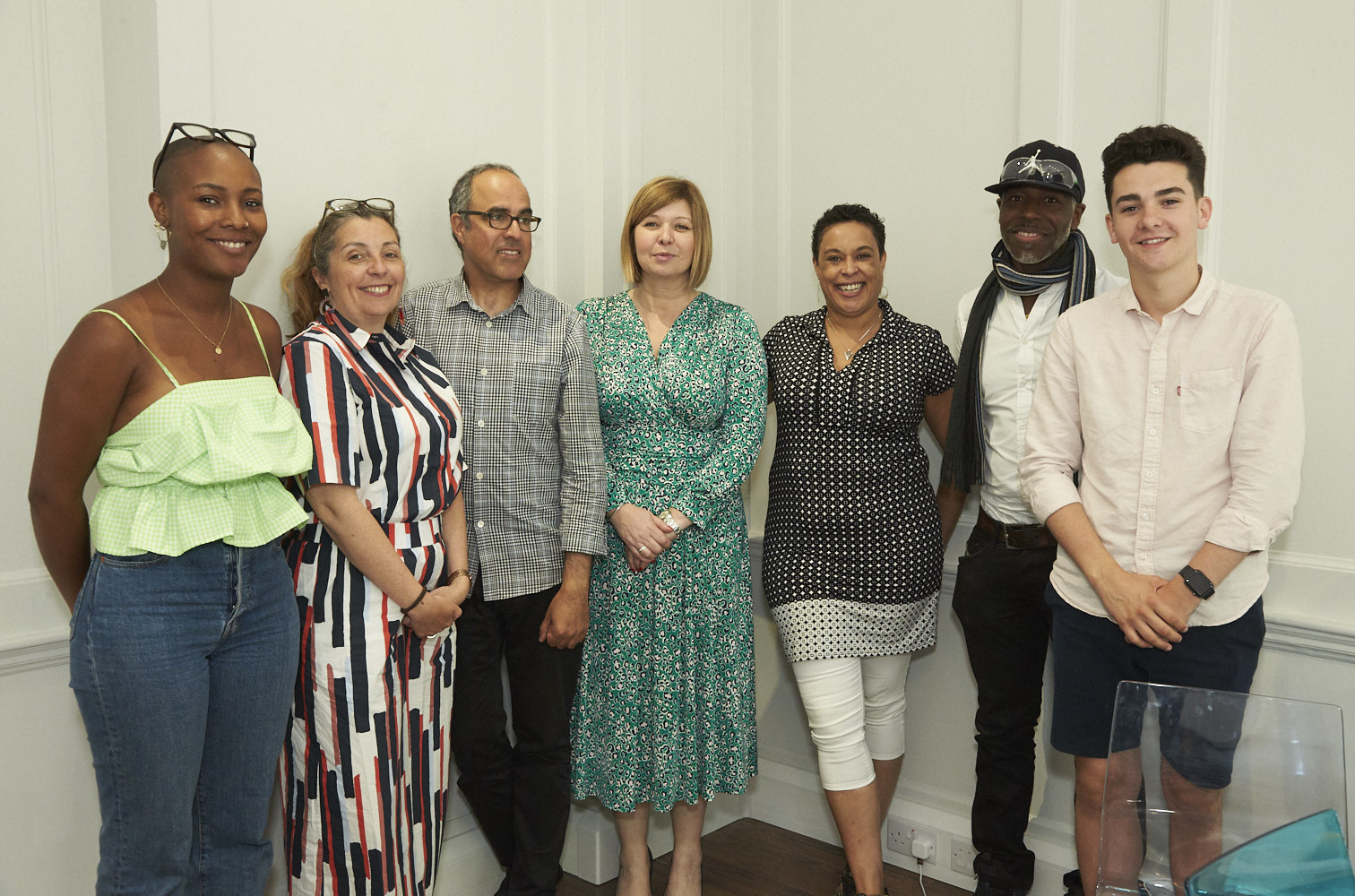 Judges for DBACE 2019
We were delighted to have brought together a group of experts in their fields to judge DBACE 2019. Panel members drew on extensive professional expertise across the creative industries and have many years of experience in leadership as well as setting up and supporting new businesses.
Ben Towers— named by Sir Richard Branson as "one of the UK's most exciting entrepreneurs"
Kevin Osborne— Founder and CEO, MeWe360
Lareena Hilton— Managing Director, Global Head of Group Brand Communications and CSR, Deutsche Bank AG
Liv Little — Founder and CEO, gal-dem
Naresh Ramchandani— Partner at Pentagram, Founder of Do The Green Thing
Sarah Gregory— Head of Creative Careers, Creative Industries Federation
The panel was chaired by Marina Norris — Founder of Cultural Baggage, Director of DDJ & Recruitment for Culture, Interim Director for HOME Slough, SECCADS Coordinator.
Awards event
The DBACE final was held on July 2, 2019 at The Conduit in Mayfair, London.
The fabulous and oversubscribed event was compered by Gemma Cairney, a multi-award winning broadcaster (BBC Radio 1, BBC Radio 4, BBC Radio 6 Music). Key note speakers included Matthew Taylor CBE (RSA), Sarah Gregory (Creative Industries Federation), Lareena Hilton (Deutsche Bank) and Kevin Osborne (MeWe360).
The evening also showcased top emerging talent from MeWe360 networks featuring: Dayana, Dayasoul, Iyamah, See Our 7, and Tom Braggins.
Levels of support offered throughout DBACE 2019
The DBACE 2019 programme was designed so that throughout the application process there would be opportunities to be inspired, connect and develop.
Online resources:

videos, guide to thinking about your business plan, resource directory, application tips, video pitch advice, A-Z glossary. Whether the entrepreneur applied to DBACE or not, the downloadable resources were available for all to benefit.

These resources were accessed over 4,967 times.
Information & guidance sessions:

We hosted a series of events including webinars, meet & greets and, with support from local partners,1:1 application support across the UK.

Over 200 young people attended these events.
Presentations:

DBACE 2019 included U
K wide presentations and Q&As.
Over 12 presentations were delivered across the UK.
Newsletters:

We compiled a series of newsletters with competition updates, tips and advice
.
There were over 700 direct newsletter subscribers. Over 122,000 indirect newsletter subscribers received DBACE updates via our partners across the UK.
Application form prompts and advice
:

We included tips within the on-line application form and FAQs to help applicants respond to each question.
Close to 400 entrepreneurs completed their DBACE 2019 applications.
"There is real value in DBACE as an award that enables young people to start or grow their creative ventures and at the same time celebrates the potential of the creative industries to drive positive social impact"
Alan Bishop, CEO, Creative Industries Federation
Join our email list
Stay up to date on our latest news & events