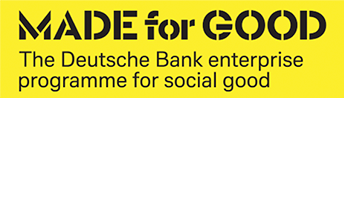 As part of DBACE, an extra five bursary memberships with
MeWe360
are provided
to suitable shortlisted entrants who don't make the final five. The 12-month membership provides tailored business support to develop the entrepreneur and help them achieve their enterprise's next milestones.
Birdsong
For people who want to dress with joy, support makers and protect the planet, Birdsong skillfully creates not-so-everyday staples and made-for-you pieces in the most ethical, socially impactful way possible. Birdsong makes clothes that are ethical, sustainable and made by talented women paid a fair wage.
Co-founder: Susanna Wen  
Northern Fortress Films
Northern Fortress Films is an award-winning Bradford-based production company. With the aim of shining a spotlight on Northern talent and giving Northern voices the chance to tell their stories, diversity and representation is at the core of the films they make.
Founder: Louisa Rose Mackleston
.
.
Re_Considered
Re_considered creates one-of-a-kind pieces from unwanted clothing. They also work with items from your existing wardrobe and transform them into something you will love and wear again, aiming to break the unsustainable make-buy-discard model used in the fashion industry.
Founder: Tabby Bunyan