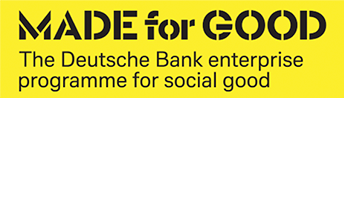 If you'd like to sign up to receive updates from DBACE, please fill in your details below to subscribe to our newsletter.
Your information will be used to send you a reminder when applications for DBACE 2022 are open, and to subscribe you to our mailing list for competition updates as the campaign progresses. We will only send you relevant information. You can unsubscribe at any time, and we will never sell your information to any third-parties.
View our full Privacy Policy.
MeWe360's Associate Member Network
Sign up for free MeWe360 Associate Network membership and join a community of over 800 creatives across the UK. The membership provides access to MeWe's events programme and opportunities for creative entrepreneurs. You can unsubscribe at any time.