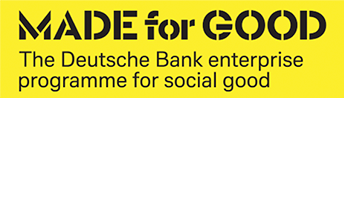 You will find here a list of our info events to support you in making your application to DBACE.



Info events: meet and greet
Virtual face to face events hosted by the DBACE team for those interested in applying.
An opportunity for you to have a 1:1 sessions with the team to ask any questions you may have about the DBACE application.
Info events: application support
Various partner organisations across the UK will be offering 1:1 sessions to support people with their applications.
Info events: webinars
An opportunity to view a presentation about DBACE online with a live Q&A.
These webinars are hosted by MeWe360 and will take up to 1 hour. They may end earlier if all questions have been answered.
Select your preferred date to join us online to get answers straight from the team to any questions or concerns you may have about DBACE.
Info events: pitching workshop
A pitching workshop for those shortlisted to help them prepare for their pitch presentation to our panel of judges.
The information here will be updated regularly so please keep an eye out for new events.