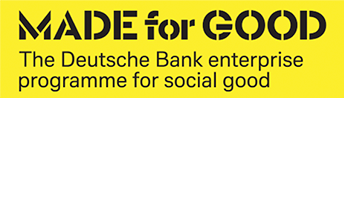 DBACE is open to all creative entrepreneurs between the ages of 18-30. From those at idea stage to those who are much further along and have already launched their ventures, the programme is designed to support growth for all creative enterprises.
As applicants will be coming from a range of starting points, we understand that some respondents will be further ahead than others in being able to answer some of the questions. Don't worry, just fill in as much as you can according to what is relevant and where you are at with your creative enterprise.
Maximum word limit for each question is 300 words.
Please note that you cannot save an application form in progress. It may be useful to copy and paste the questions and write your answers in a separate document. When you're ready to submit just paste your answers back into the form.
Please be aware that the deadline for applications is March 31, 2020 at 11:59:59 pm.
Due to many people submitting just before the deadline and website overload, there is the risk that your application does not go through if you leave it to the last minute. During this period, application processing can take longer than expected and in some cases an application may not go through if the website is overloaded. Please be sure to submit with enough time to spare as we cannot accept applications past the deadline.
You will receive a copy of your application by email as confirmation that your application has correctly been submitted and received.
Please remember to look at the Application process page and Resources page for advice on completing your application.
Best of luck with your application.